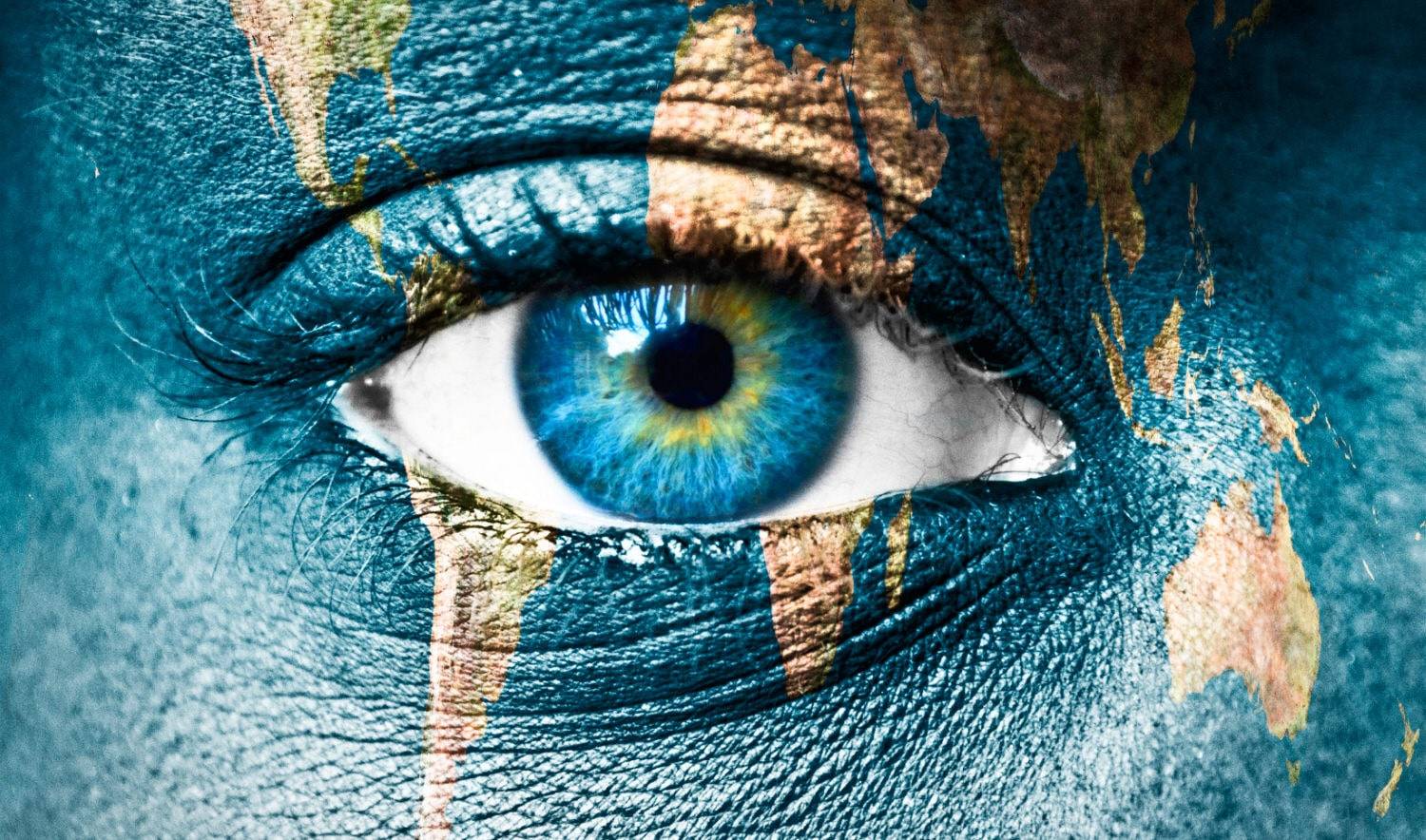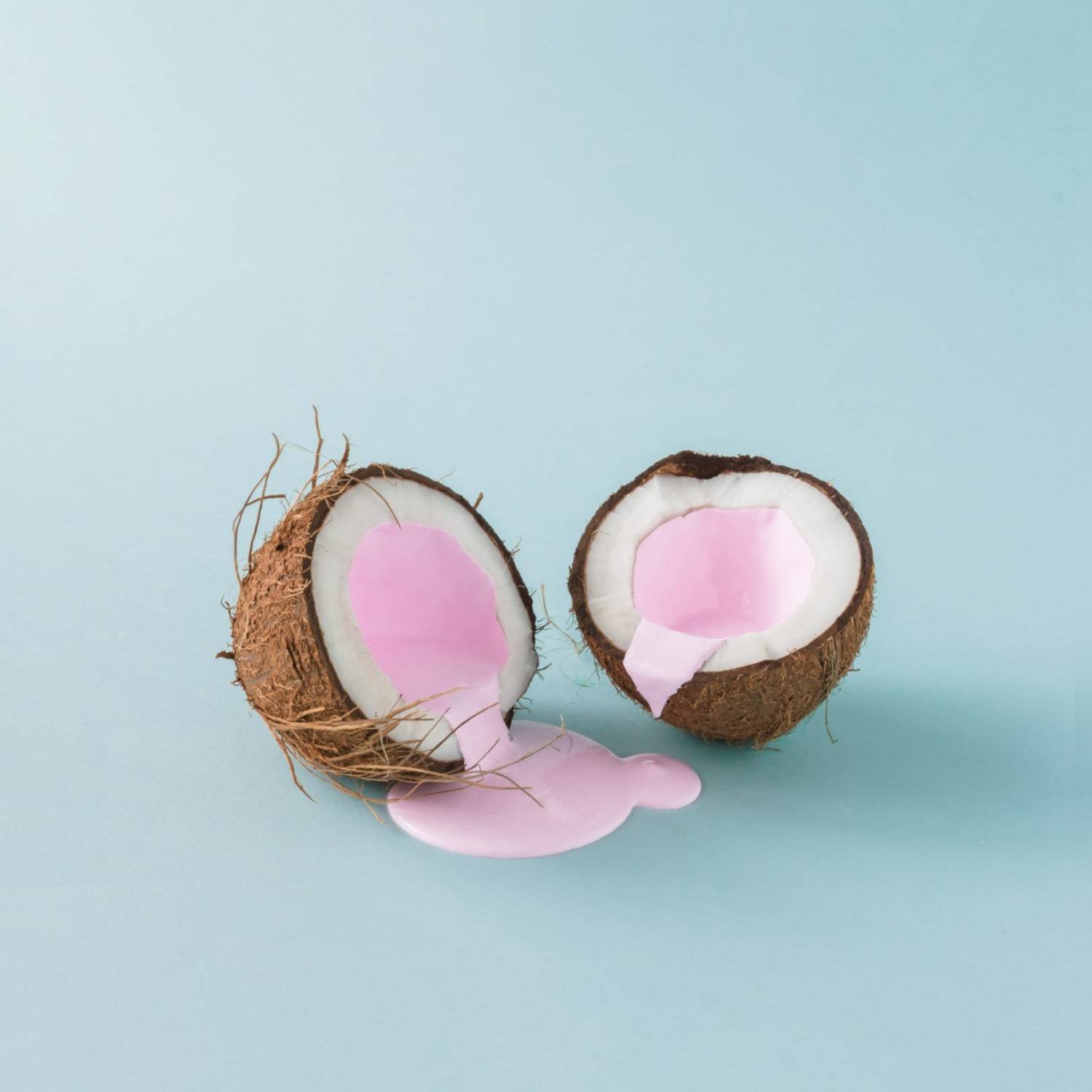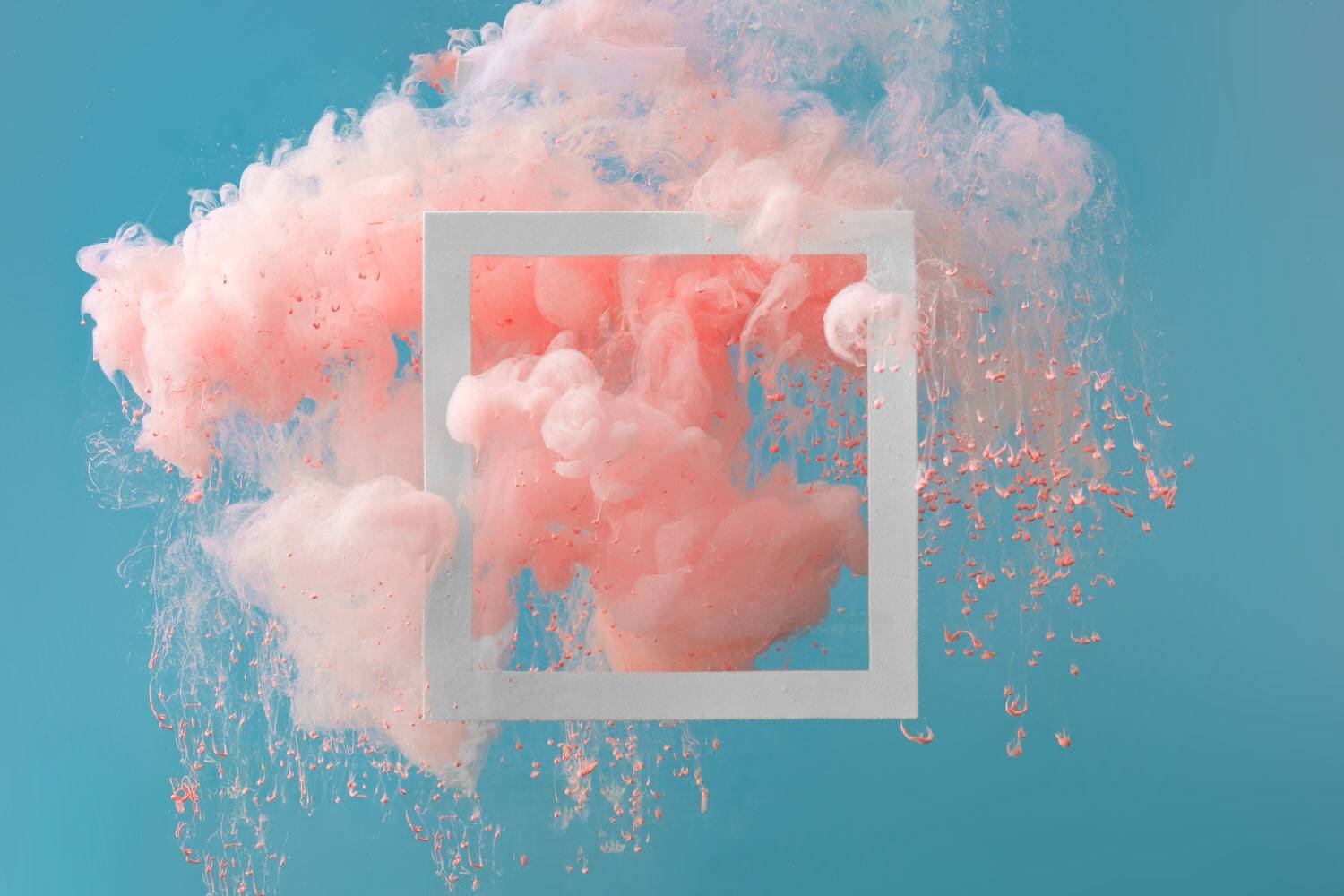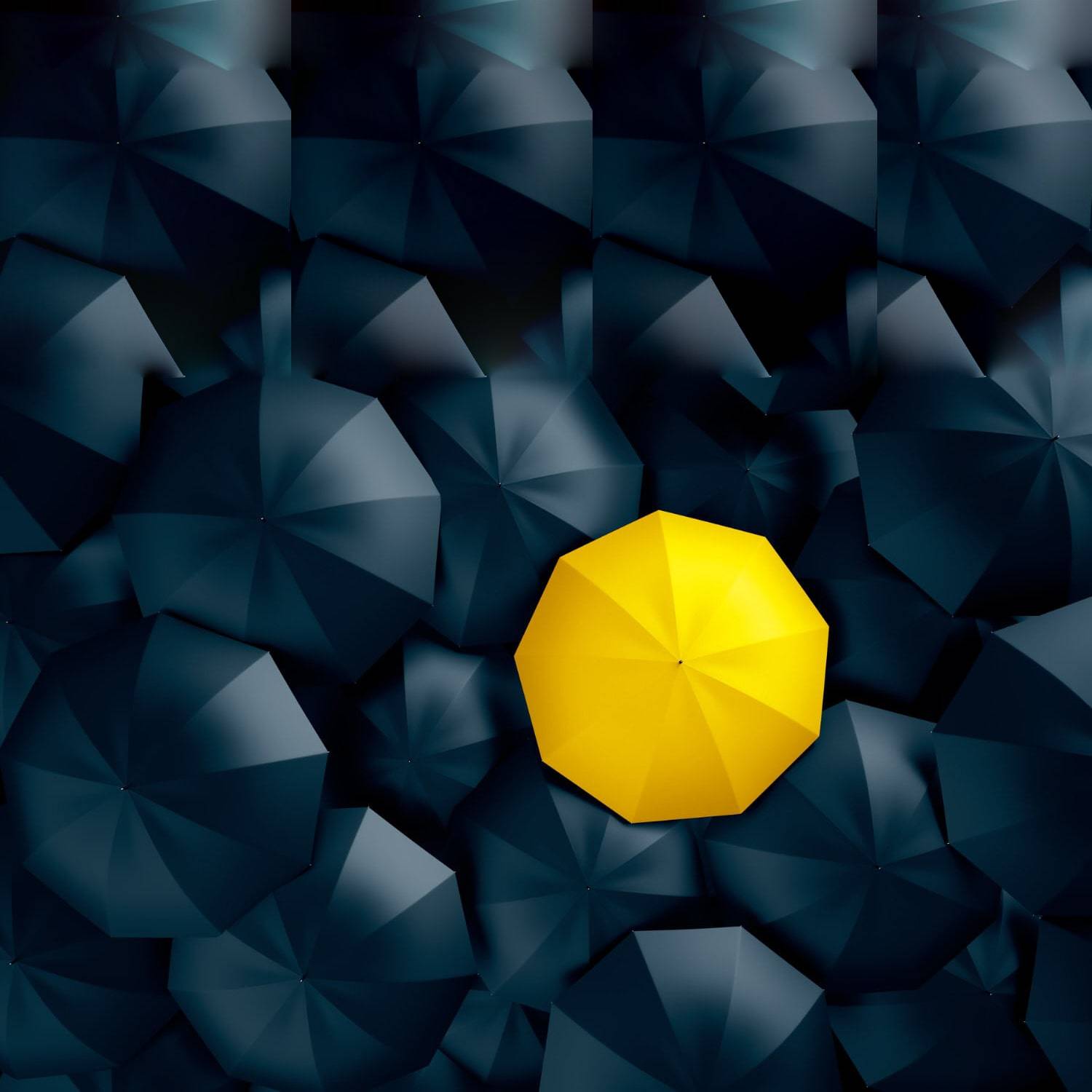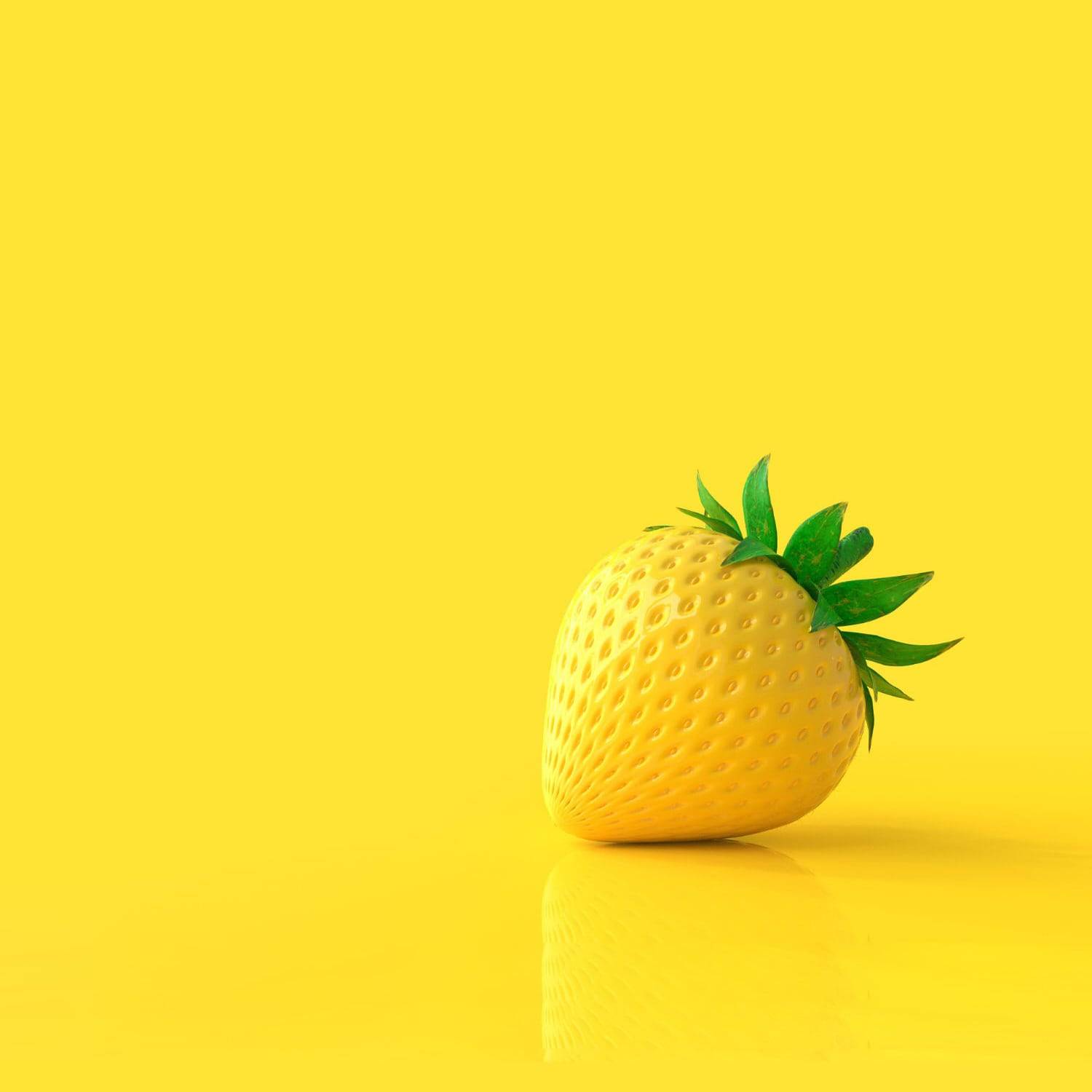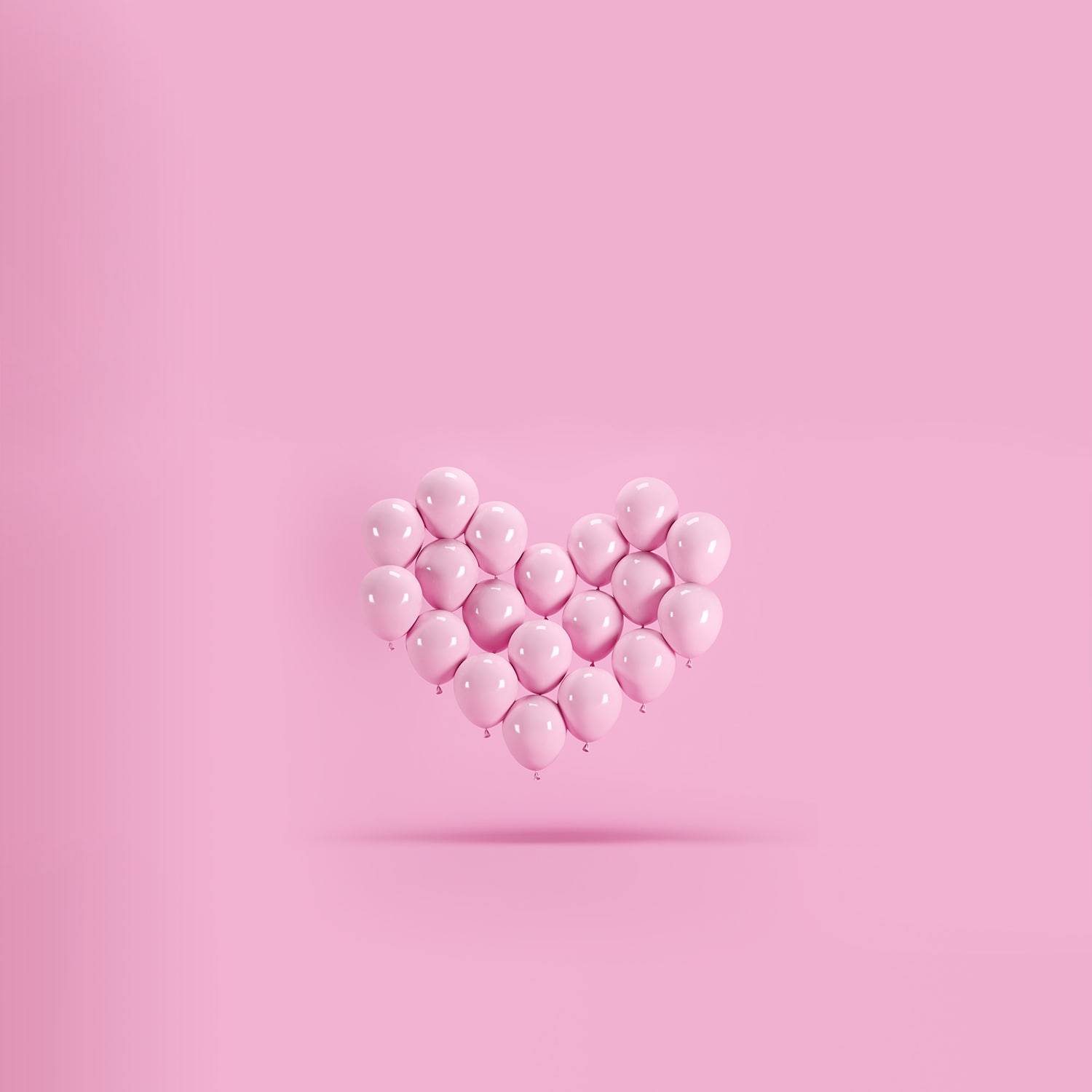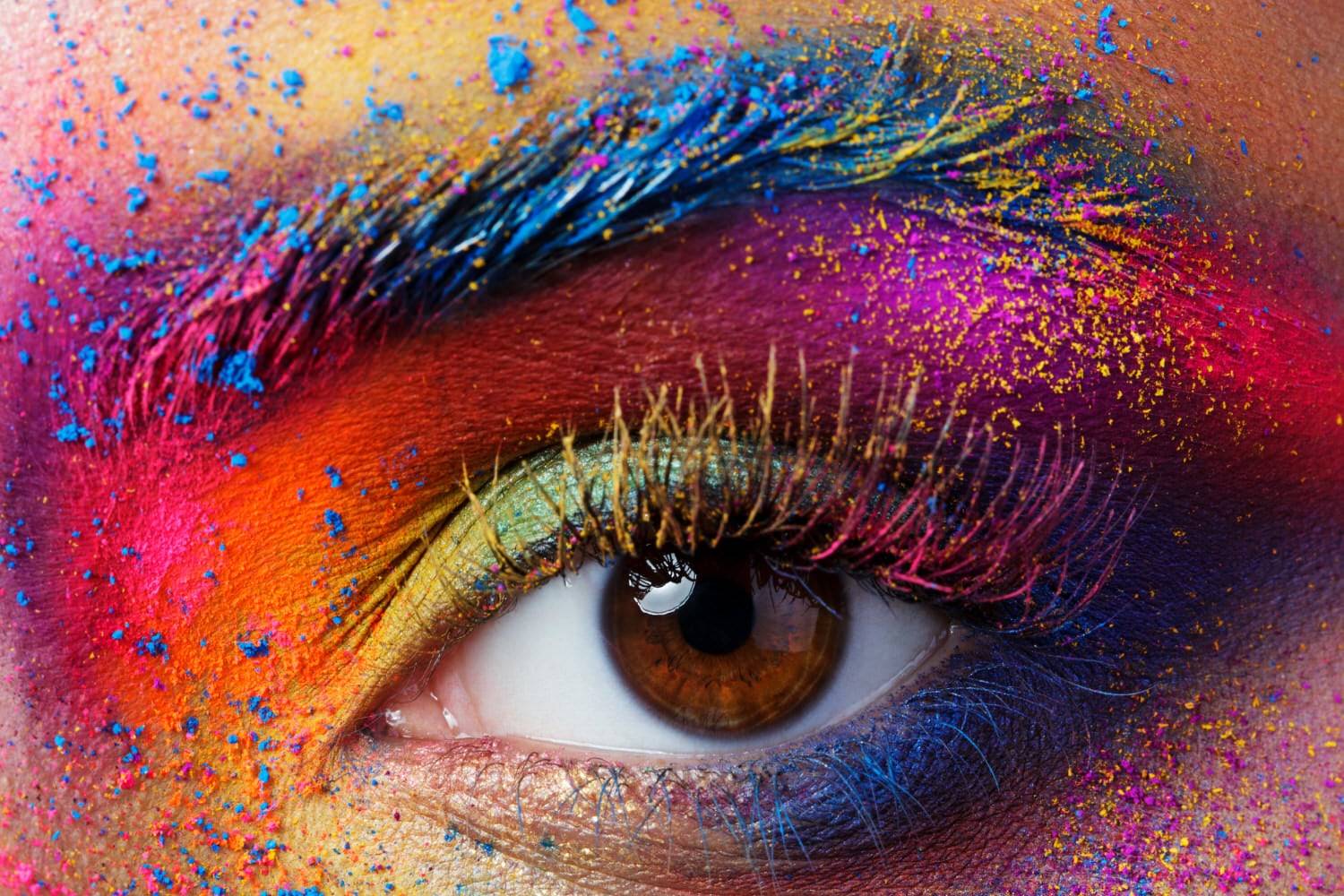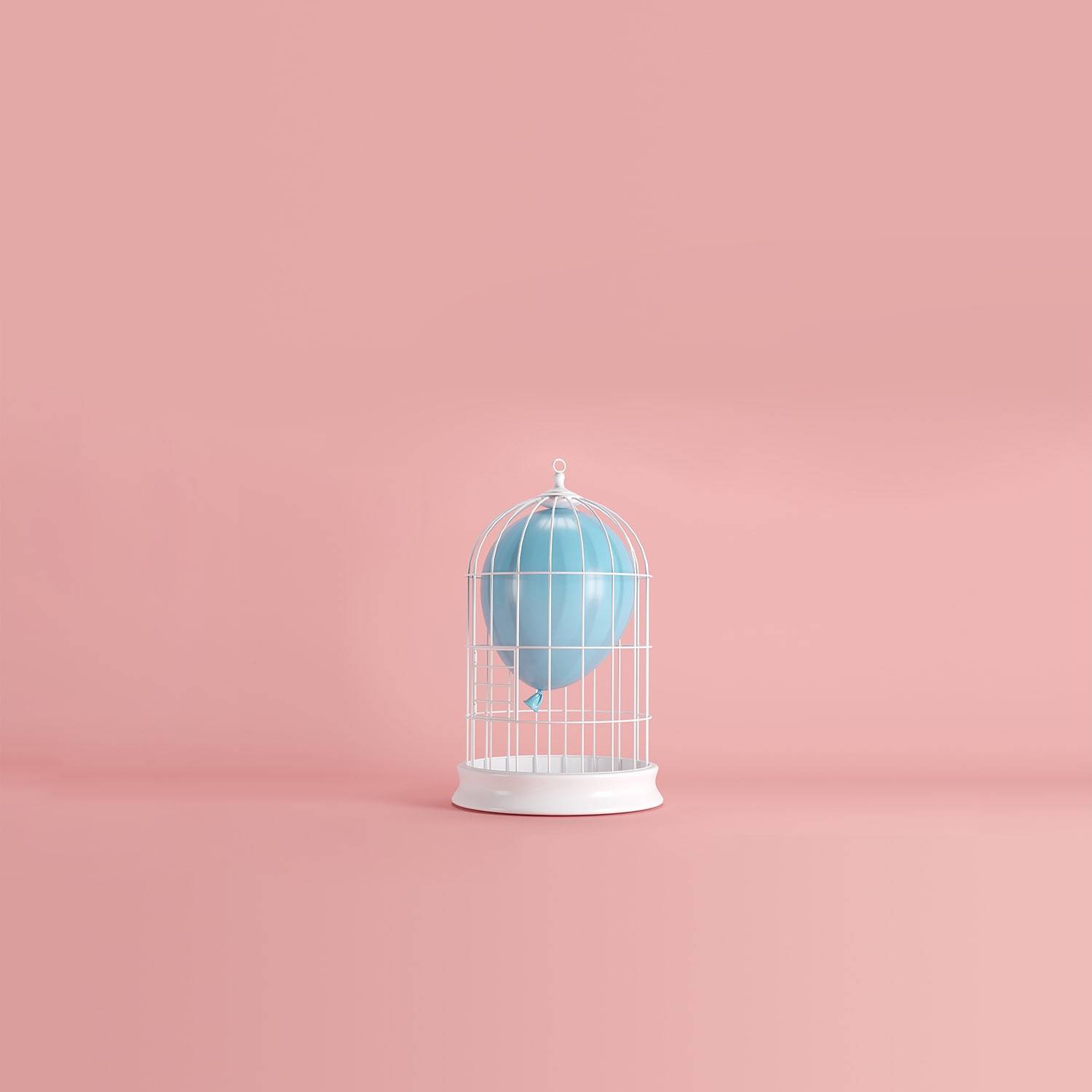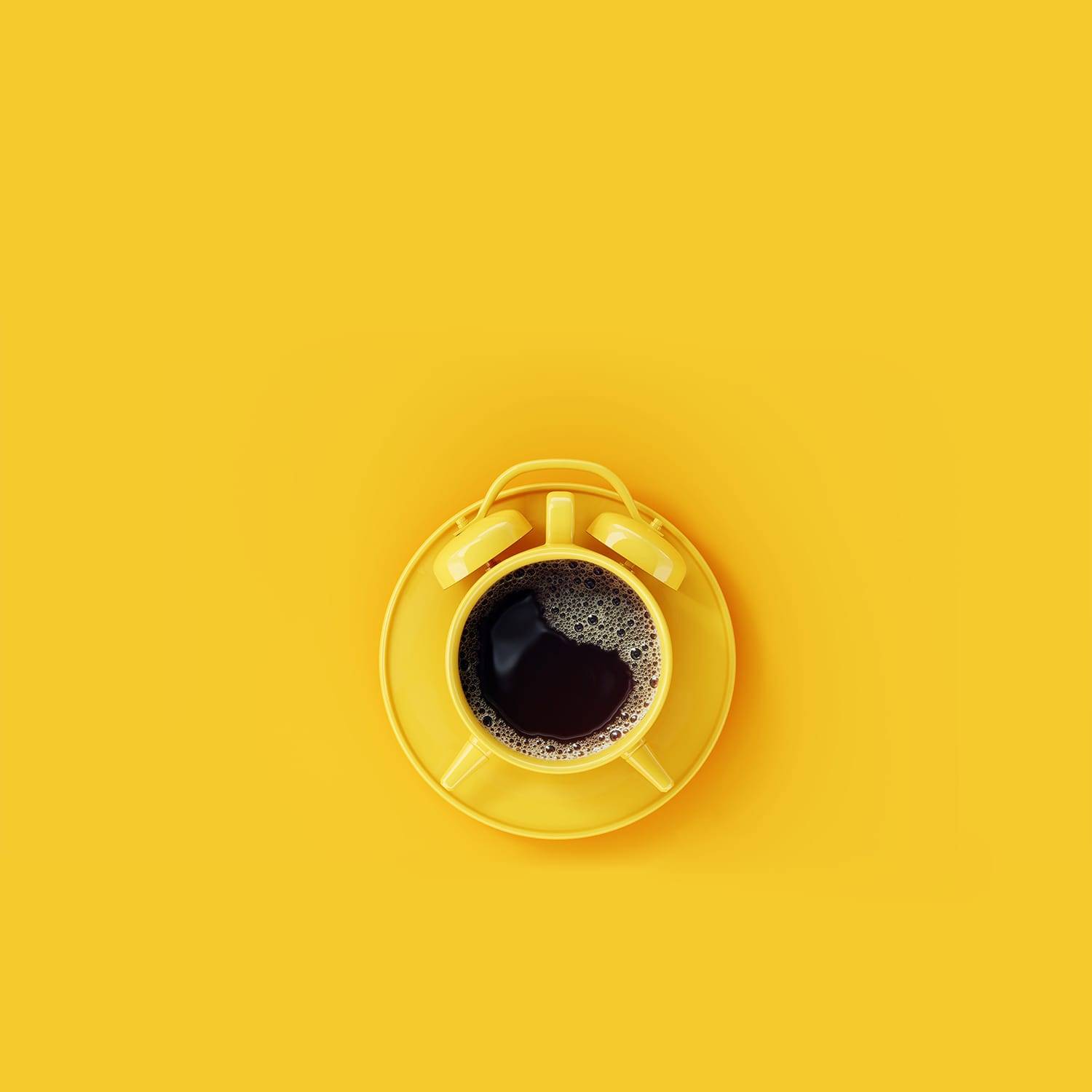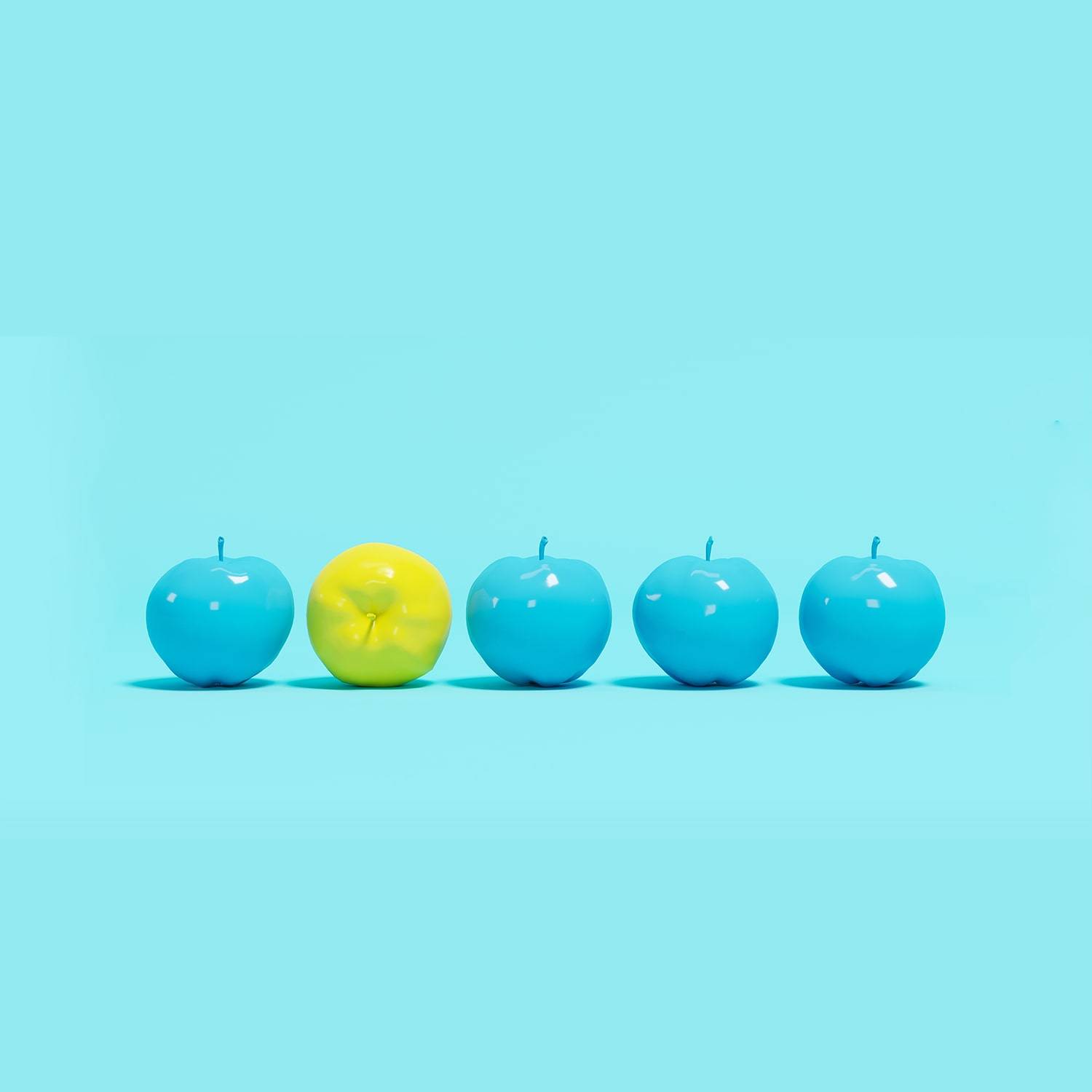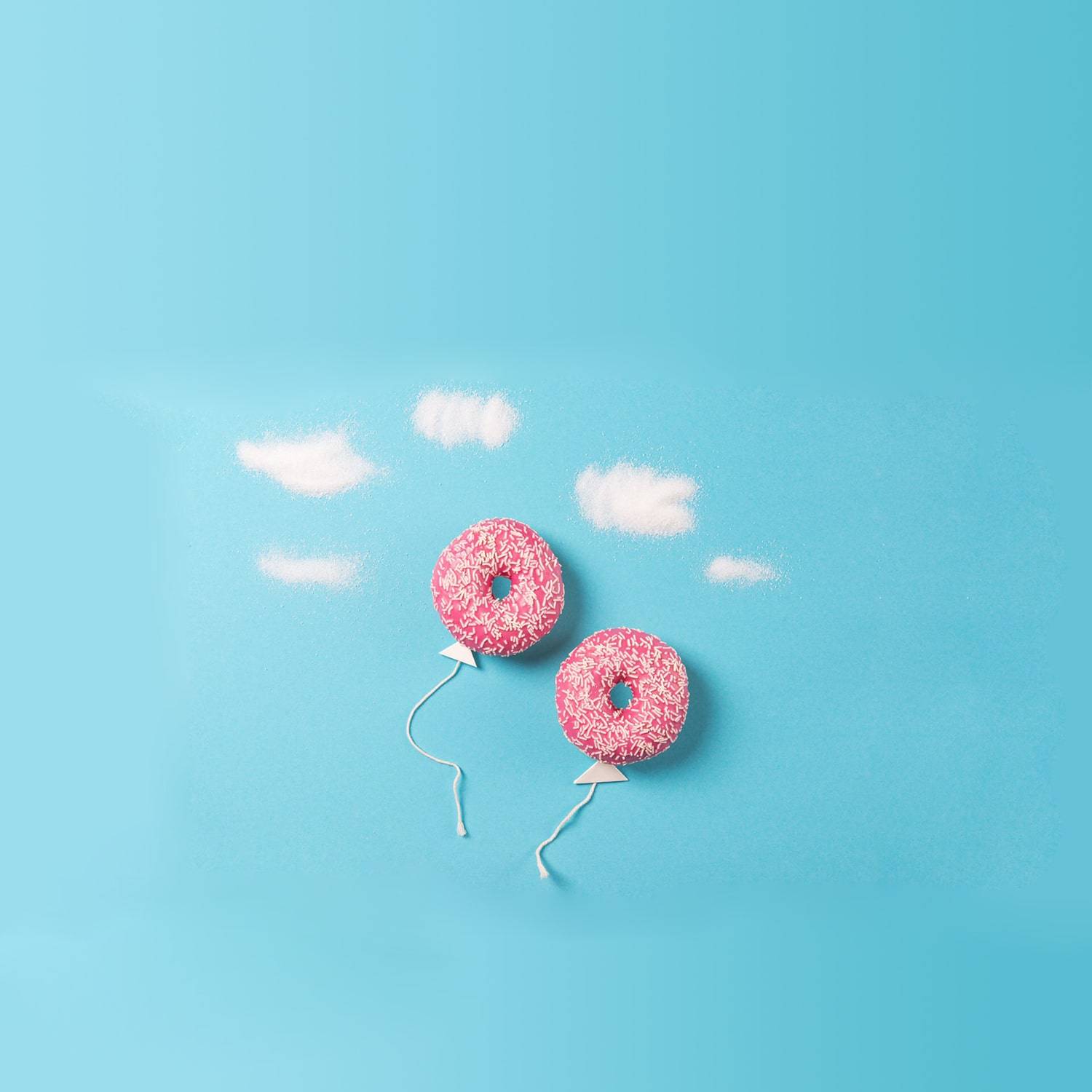 Full 1
Your full service Marketing, Media, PR & Event Agency

Full 1
Curating, creating and collaborating that transforms
Full 1
We are inspired about what can be
Full 1
We focus on winning hearts and changing minds
Full 1
Committed to local culture & storytelling
Full 1
Alternative thinking and
shifting behaviours
Full 1
Insights drive our commercially minded approach
Full 1
Let us help guide you on your next journey
Marketing & Campaigns
At Showponi we love our 'unique and boutique' approach which connects your product, service and brand to a meaningful and effective outcome. We know we have to tell your story that connects your customer whether they are looking at either an online or traditional marketing assets.
Creative & Design
At the core of Showponi Angela Barber, Creative Director will deliver graphic design and an aesthetic that supports your strategy and aligns to your brand identity and campaign objectives. Angela's focus is a meaningful approach for both her audience and the results you are trying to achieve. 
Brand Launch & Refresh
We love to curate authentic brand footprints that connects and generates trust, loyalty and engages your customer. We love to remove the fluff and the fuss with a turn-key journey for you that delivers a comprehensive suite and collection of assets that creates your identity and recognition in the market.
Strategy
The key to a fabulous design is the time we spend on an exceptional brand strategy. At Showponi we invest the time to look at your purposes, vision, values and of course not only who your customer is but how we find them. We then formulate a very concise plan to develop your strategy within the entire business and team.
Media Buying
We believe that the best way to optimise your media plan and buy should be an integrated one. We buy based on having an excellent understanding of your strategy, customer, your industry, your competition, and all wrapped around market conditions. Then we align those audiences with all media channels to achieve the best possible reach, visibility, and conversion. We love both traditional and digital solutions and we ensure that we have funnels that clearly illustrate a pathway to conversion.
Public Relations
Introducing the Queen of PR in the NZ and Australia markets Sandra Roberts. Public Relations is not just about storytelling, but your reputation and we can manage this in paid activity or earned activity (free). The key to great PR is having newsworthy narratives and most important the access to the Executive producers, The Newsrooms, Editor's, journalists, and Integration Managers in all media. A Showponi we nurture these relationships to ensure we get you the best possible exposure or not.
Event Management
We know that curating a be-spoke event connects and engages your customers and tribe with your brand. Let Showponi design avant-garde & high impact touchpoints that will leave your guests snapping across Instagram and Tik Tok and with our boundary pushing events. Whether you need a Tradeshow, Conference, Awards night, Incentive Trip, Exhibition, Brand or Product Launch, Consumer activation or a Virtual event we will obsess about the 'little things so the big things take care of themselves'.
Content Creation
At Showponi we get very excited about our content solutions and how we create and optimise your content which works for all objectives and budgets. Our mantra is simple with content creation 'take care of the little things and the big things will just happen'. We know that consumers purchase when they can see, feel and touch the product, bring it to them so whether we focus on photography, videography or animation our Chief Content Creator Lana Byrne and her team 'brings your content to life'. 
Client Acquisitions
Client acquisition is at heart of our business. We have the ability to combine high impact integration activity with earned media with a paid media schedule to amplify your success. Paying for 'spots and dots' now is a 'spray and pray approach' and we now know that 43% of us have Ad Blockers activated on our devices for Digital and Social activity, so we design a media recipe to achieve visibility, engagement and conversion by a blend of editorial, database acquisition and advertising on & offline.
Sponsorships
Our Founder and CEO Gordy Bayne is our sponsorship specialist. Sponsorship to us means 'how we encourage your suppliers or stakeholders' to invest in your brands by showcasing their products and brands into the marketing campaign. Suppliers and Sponsors have investment to make with their client. Let us show you how to achieve this in your campaign and comms plans.
Commercial Collabs
In the new world of Marketing & PR these are more than one way to skin a cat and because Showponi is not a 'one trick poni' we specialise in bringing together 2 brands and businesses to create one 'playground' to share in owned assets like your email databases and social assets to share in 'one common goal' to introduce a new brand or category to your customer. We align both companies objectives and deliver a cross-pollinates solution to execute a dynamic 'zero cost' campaign.
TV Shows TVCs
Karen Warner joins forces with SHOWPONI as Executive Producer of our TV Series and TVC production team. Famous for her latest success with Love it or List it Australia Karen has worked with many of the large formats like Celebrity Apprentice, Farmer Wants a Wife, The Getaway Travel Show and much more. We now have huge interest from our Tourism Board partners to produce TV series and episodes that will feature across Australia and NZ in 2022.
Signage
Sara Radich leads the signage team that delivers on powerful solutions. Thinking and Delivering BIG is something that we put first with our clients. We can cater for vehicle wraps, branding, graphic design, digital printing with a no job too small or too big approach.
Representation
Gordy has an excellent track record of working with Tourism Boards over the last 15 years on all trade partnerships, marketing campaign and destination and hotel consumer activations from TV, Newspaper, Radio, Digital, Social and consumer events. In 2022 we have a modern and dynamic approach to destination and hotel solutions that include revenue, database, traffic and awareness activity.
Proposals
We help business formulate their accreditation, documentation, contracts and proposals designed for government and organisation tenders pertaining to procurement with all EOI (Expression of Interest), RFI (Registration of Interest), RFP (Request for Proposal) and RFT (Registration for Tender) documentation.
'We have worked with the best'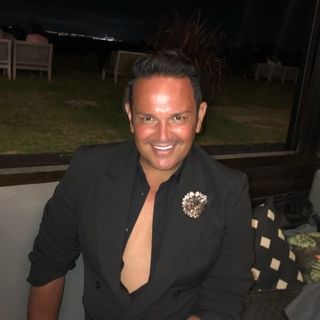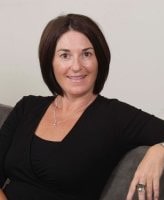 Tania
Chief Curator, Business & Events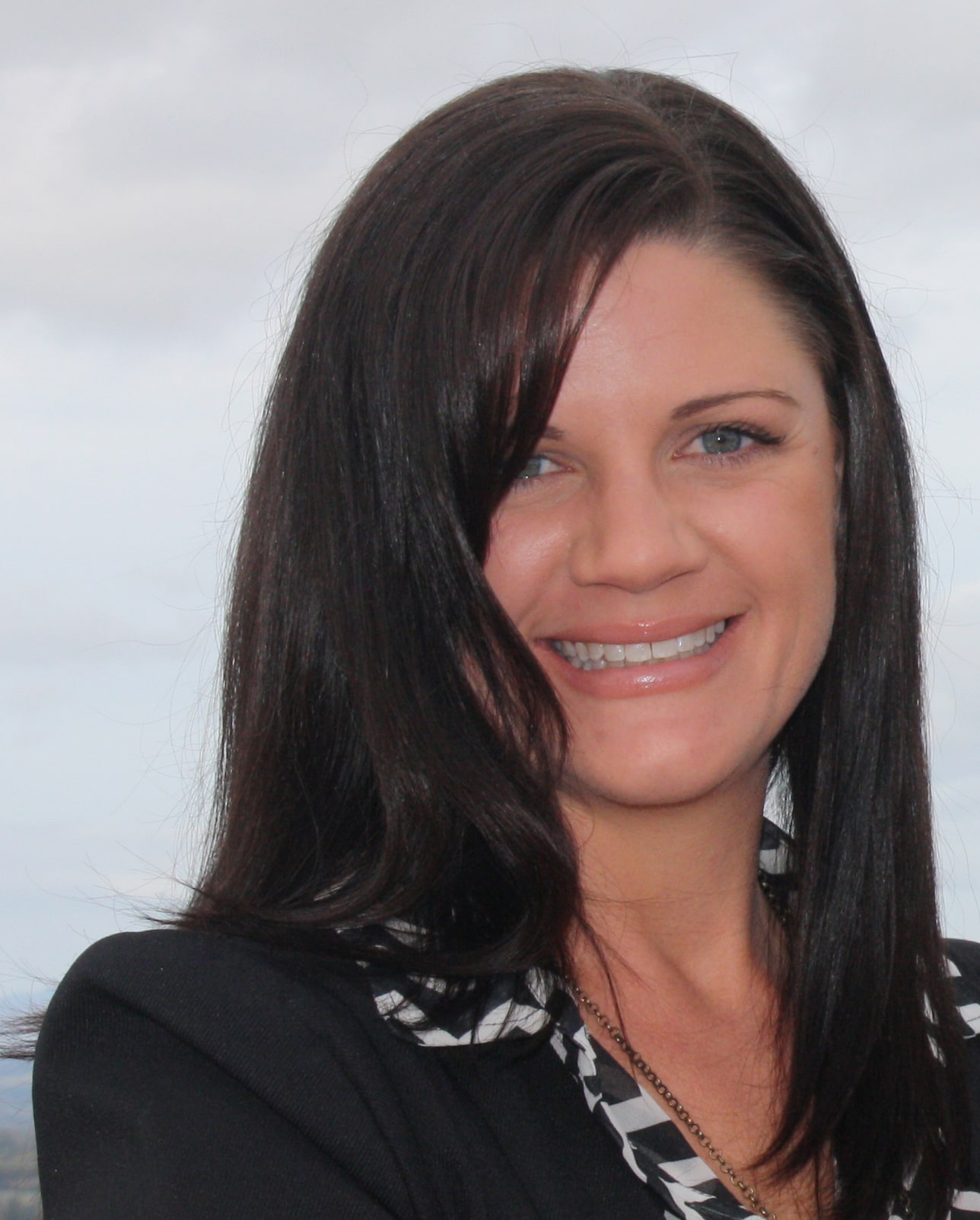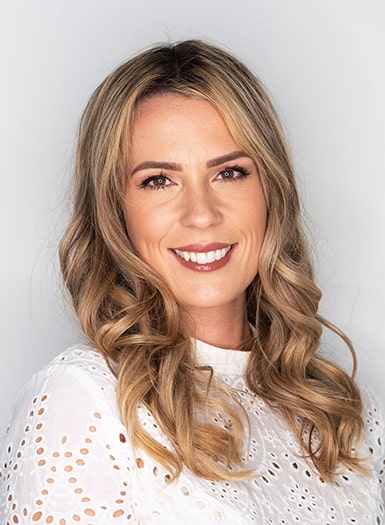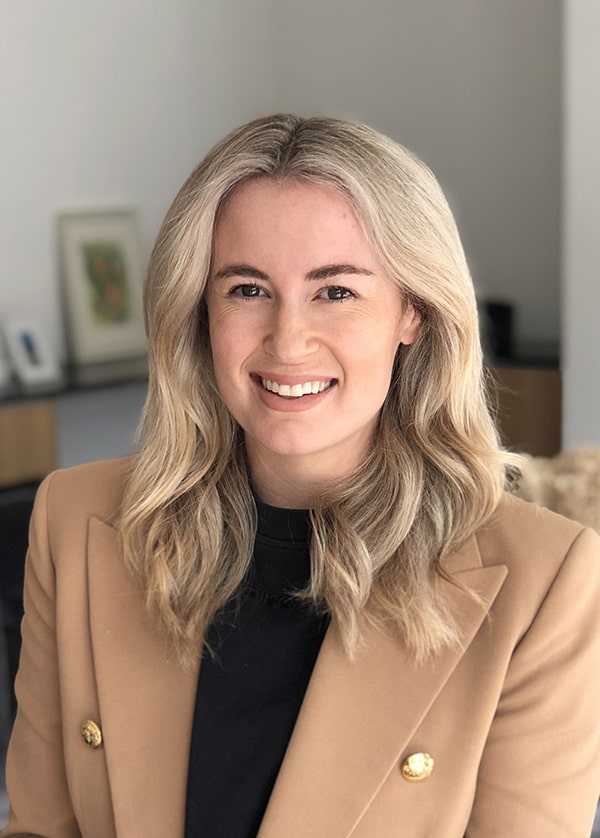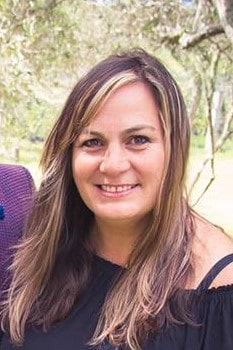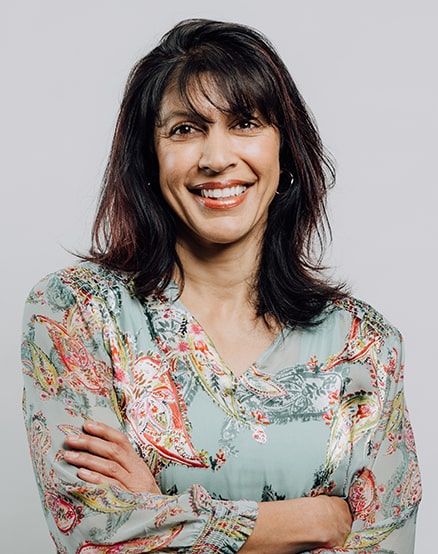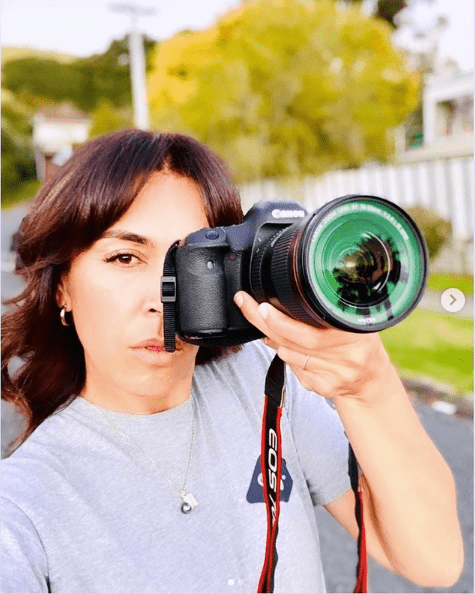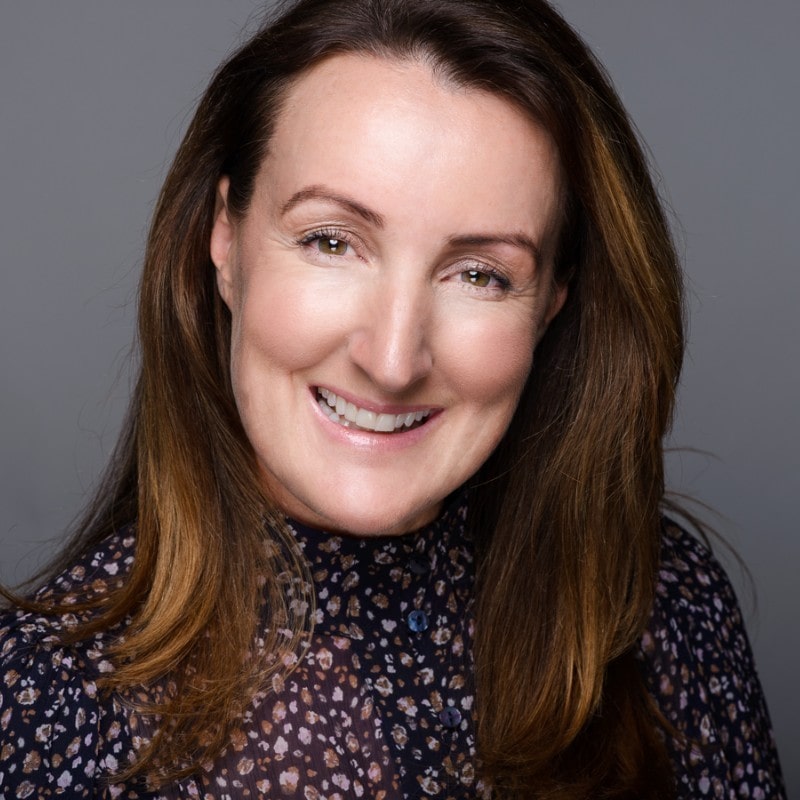 Karen
TV Shows and Commercials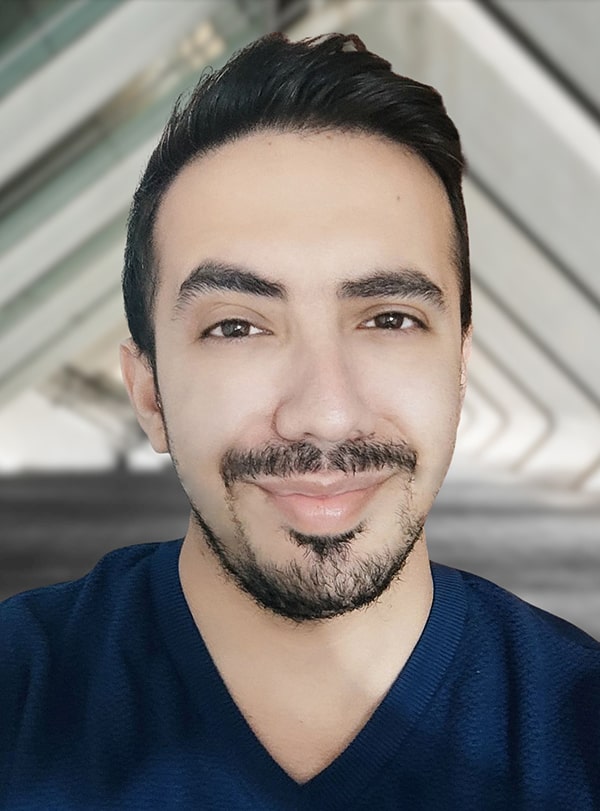 CEO & Founder Gordy Bayne has launched and grown some of NZ and Australia's largest and fastest growing travel companies like Mondo Travel, Scoopon Travel, Bon Voyage, Luxury Escapes and his latest with Channel 10 Viacom/CBS, 10 Travlr with NZ brands for MediaWorks, Wandr Travel & Stuff.co.nz, Stuff Travel. Passionate about commercial collaborations Gordy has an energy and determination to find 'a market in the gap' so it made sense to him to take those relationships with media, travel and global brands and launch SHOWPONI.
With a modern approach to full integration and leveraging brands, databases, marketing assets and commercial collabs, Gordy can bring two brands together to activate consumer engagement, revenue acquisition and ensure that you move the needle with results.
Identifying and exhausting opportunities with a full marketing plan is critical to the success of SHOWPONIs work. And with two decades of being part of global events, marketing campaigns, public relations and media buying, Gordy and the team are excited to curate and customise budget and result specific experiences and activity.
Having worked with Gordy on several TV productions, I have seen firsthand his ability as a master collaborator and communicator, bringing the right and best people together to get the job done successfully. Gordy is a force of positivity, authenticity, and determination with a genuine passion for the job and the industry.
Rachael Brand
Head of Brand Entertainment Production - Network 10. ViacomCBS
Had the pleasure of working with Gordon Bayne in a partnership with Getaway Travel TV Show for several years. The association produced great results for both parties largely driven by Gordon's can-do attitude and highly developed interpersonal skills.
John Walsh
Executive Producer - Getaway, Nine Network
Gordy has been a close partner across my multiple Tourism Board hats in the last 20 years through partnership in his various roles in the Australian and New Zealand travel industry. Gordy has the innate ability to connect people and organisations and facilitate mutually beneficial ROI. Integration across multiple platforms and disruptive campaigns are his strengths and we know we can trust Gordy to make the necessary waves to help us in achieving or objectives.
Robert Thompson
Tourism Fiji
I have had the pleasure of working with Gordy in all of his roles over the past 14 years. Gordy has the ability to look outside the box when reviewing the opportunities of a project. He is skilled at creating strategic partnerships to benefit his client's business. Gordy brings his sense of fun and enthusiasm and creative flair that is infectious. I have no doubt that he will commit his time, energy, and all his resources into his new venture and I believe would be an asset to any organisation that engages Showponi services.
Sandi Riley
Marketing Manager - Hospitality NZ
When it comes to event management and branding, Tania is high class! She listens carefully to what her clients want and meticulously creates an event that not only meets client expectations but also sits in perfect harmony with company branding. I had the pleasure of working with Tania on several events for Pie Funds Management and JUNO magazine. For both companies, Tania created and directed exceptional and memorable events of high quality. If you're looking for true representation of your company's brand, I highly recommend a chat with Tania.
Jacqueline Taylor
Founder - JUNO magazine
Tania is a delight to work with and her bright and positive demeanour will always make any project fun and enjoyable. I have worked with Tania on many projects over the past 10 years and would highly recommend her to anyone. From a small office function to a large awards dinner, Tania will bring her incredible talent of ideas and her connections to ensure your project is a success.
Anna Gorman
Sponsorships & Events Manager - 2degrees

Also, connect to us by following SHOWPONI on:
Get the latest offers and news by subscribing:
Please use this contact form to send us a message:
Copyright 2021 © SHOWPONI